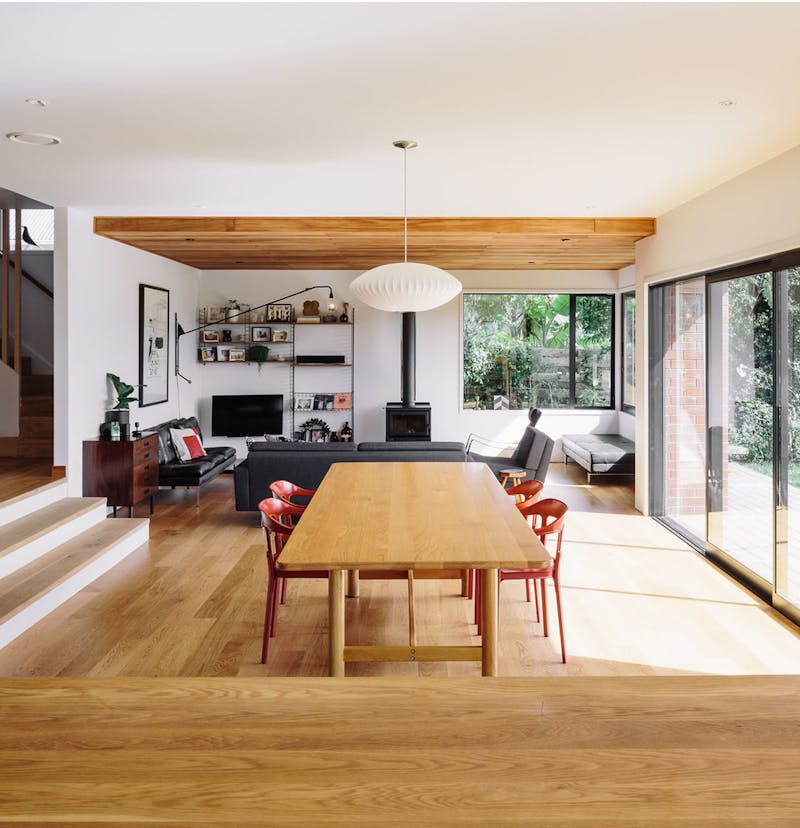 Renovation
Bayswater
Mixing the old with the new - crafting a house that cleverly blends original materials with new stylish fittings.
Bayswater renovation
Traditional on the outside with a retro, modern interior, this Bayswater renovation was another celebration of heritage. We remodelled the interior, crafting an open-plan kitchen in a sleek black that set a clean aesthetic in place for other elements of the home, including the inviting free-standing fireplace.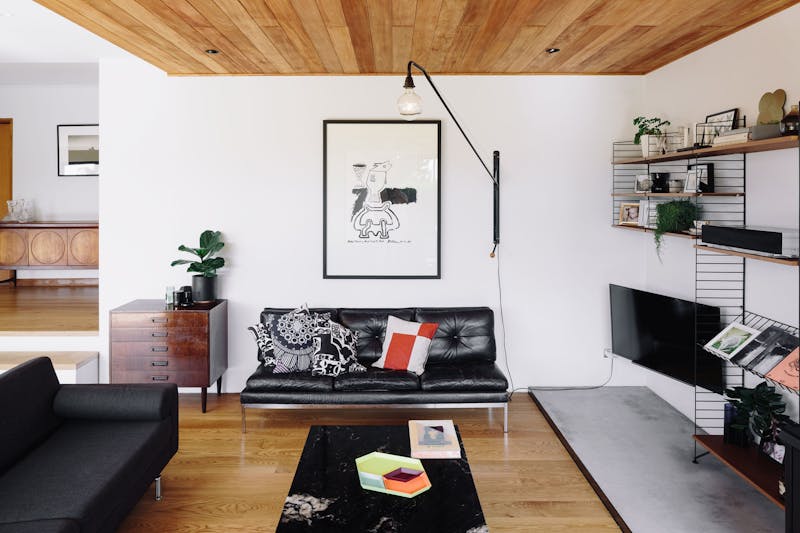 Interiors
The presence of timber throughout, balanced the sleek modernity with a warm, natural touch - the peak of sophistication.