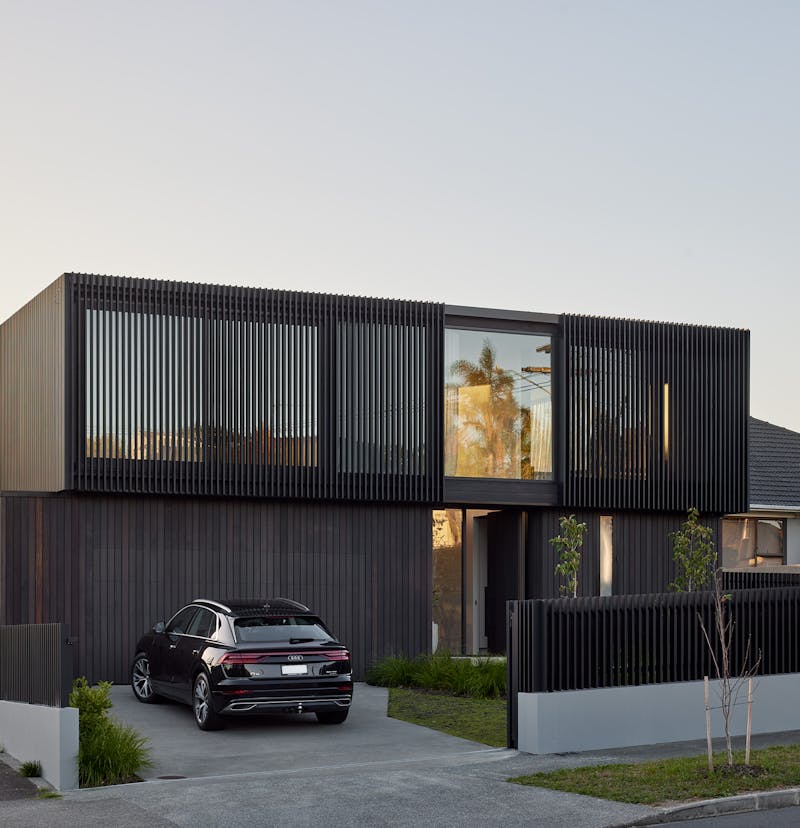 New Build
Kohimarama
We had the pleasure of creating this stunning new build alongside Studio John Irving Architects earlier this year.
Photographer: Simon C Wilson
Architect: Studio John Irving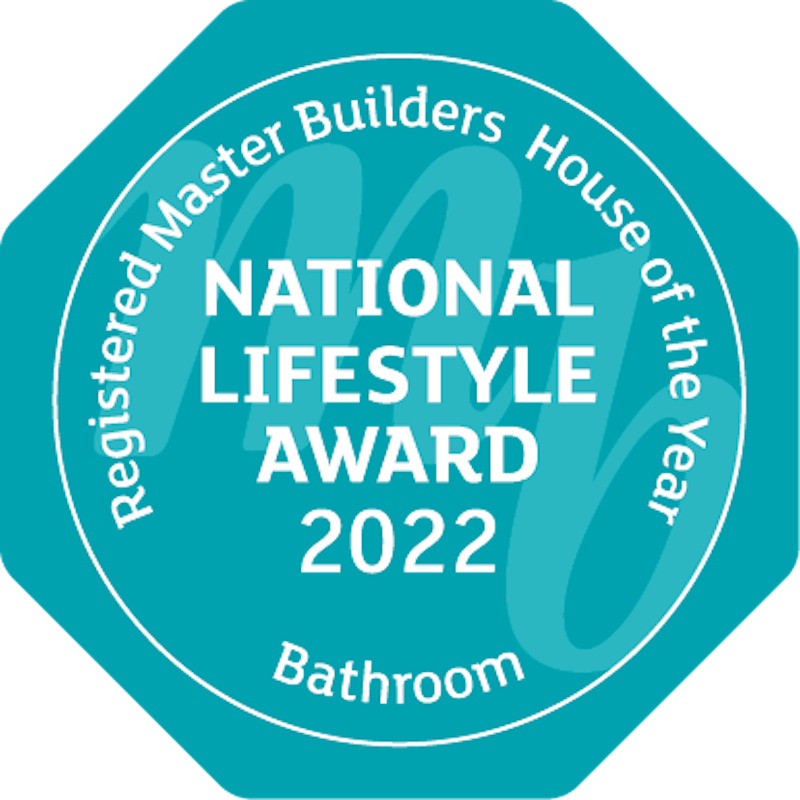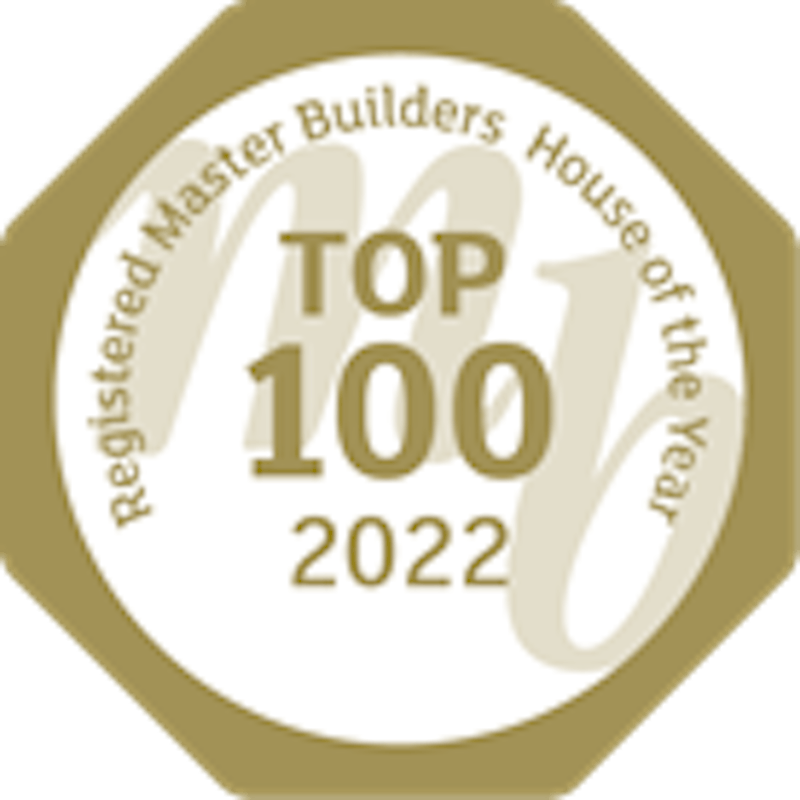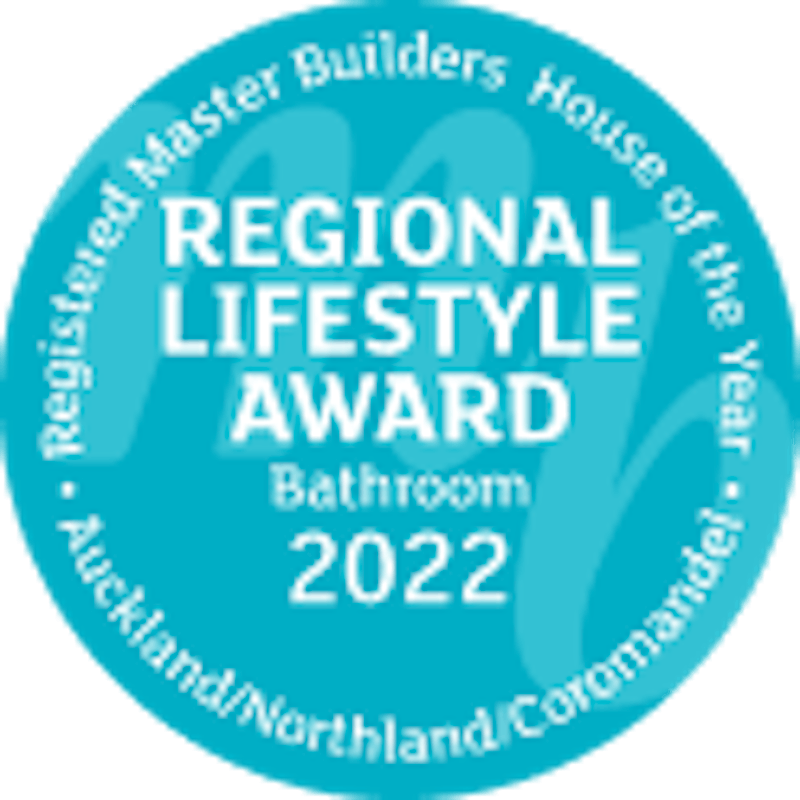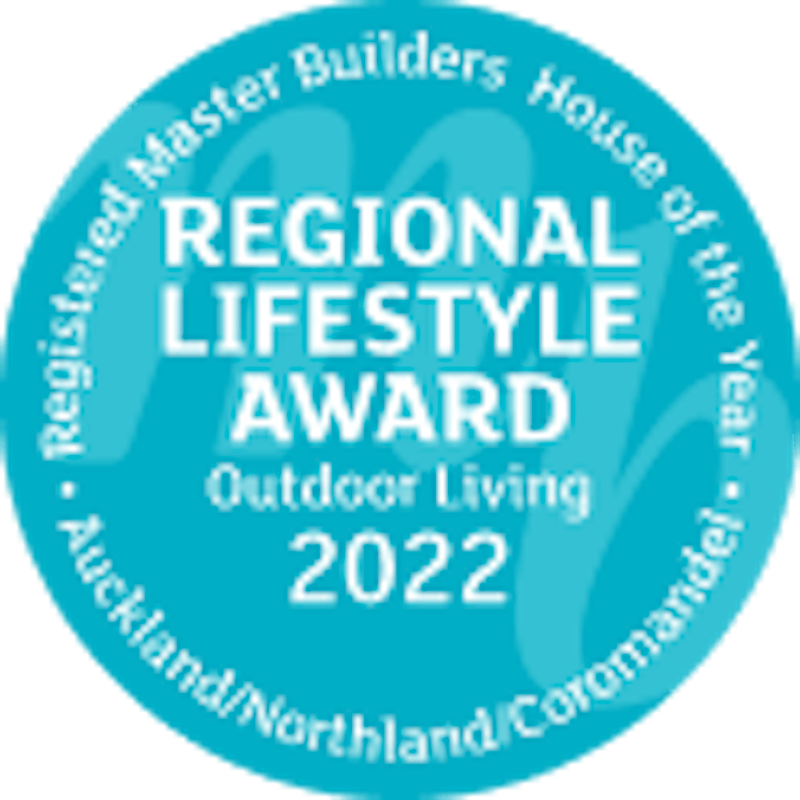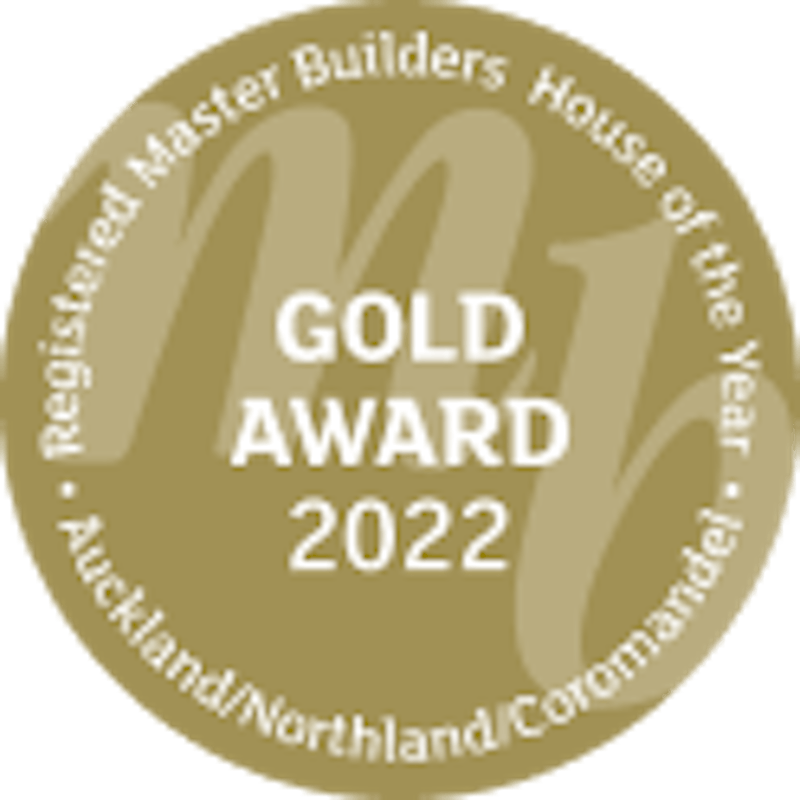 Sitting poised against Madills Reserve, the home's exterior showcases tall black louvres and cedar cladding, offering passers by a glimpse of its elegance.
Stepping inside, visitors are greeted by a black cedar pivot door, a solid oak floating staircase and lush green lobby setting, framed with full height joinery to a private courtyard which leads you to the heart of the home.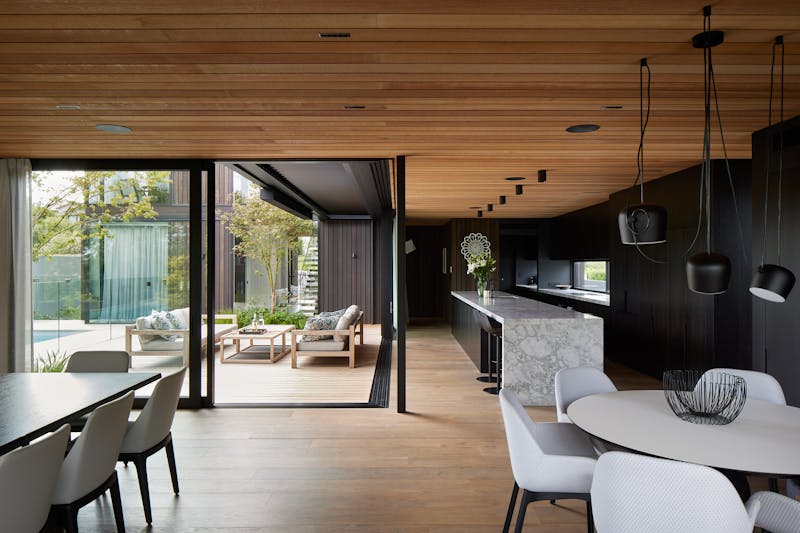 With full height rich cedar-clad walls throughout, super white granite bench tops draw you into a sleek galley kitchen set back from the courtyard.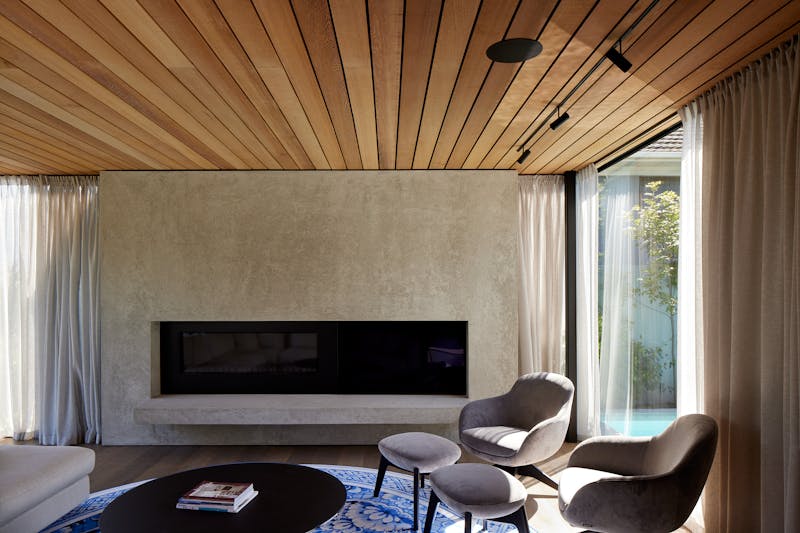 The living room boasts a textured, smoky grey plaster hearth, complemented by soft French grey timber floors and filtered sunlight cast through the precise jet black louvres.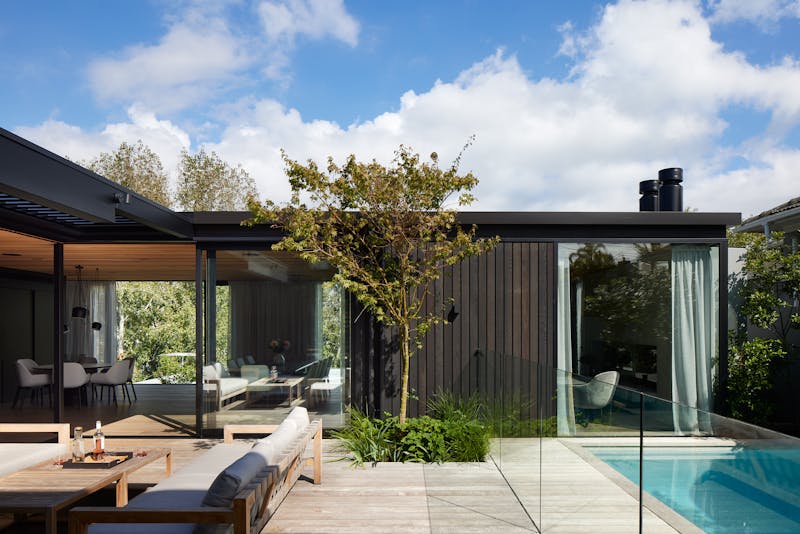 Each precise consideration of this build has resulted in a home that exudes a sense of calmness while also providing a lively space for the homeowners to entertain with ease, inside and out.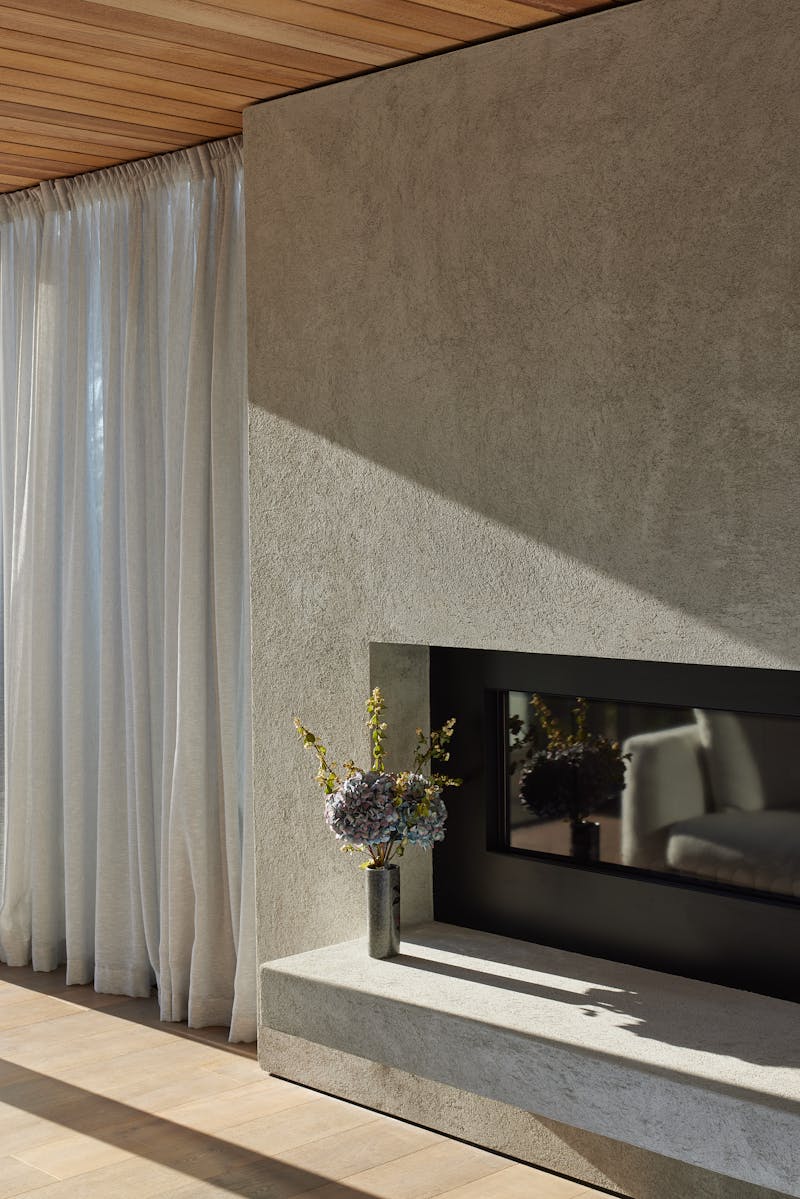 Services
Project management
Building + construction