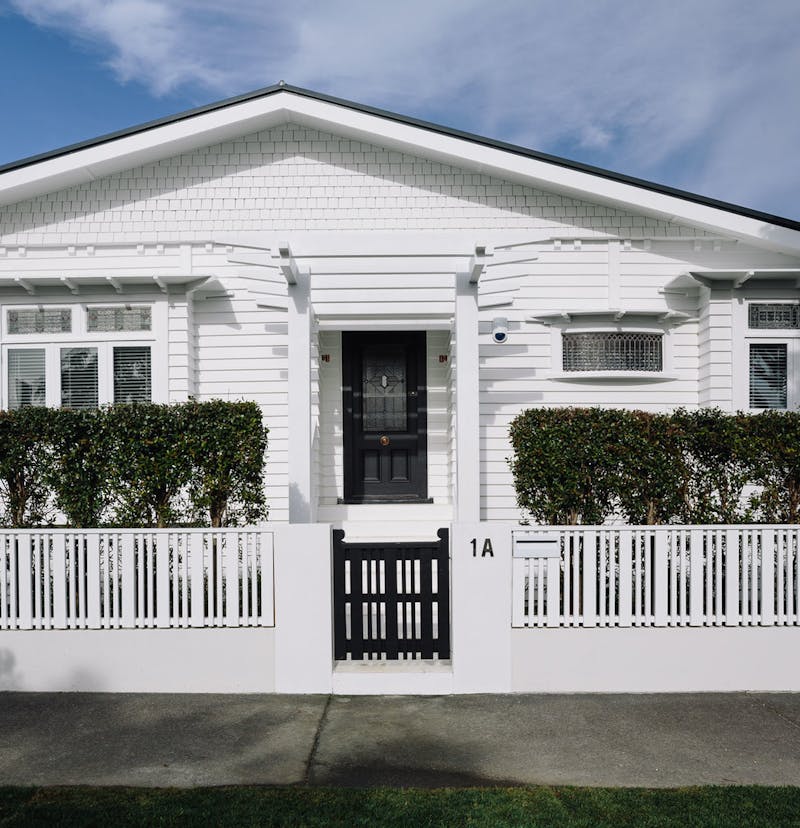 Renovation
Westmere
This iconic Westmere bungalow has been updated for modern living.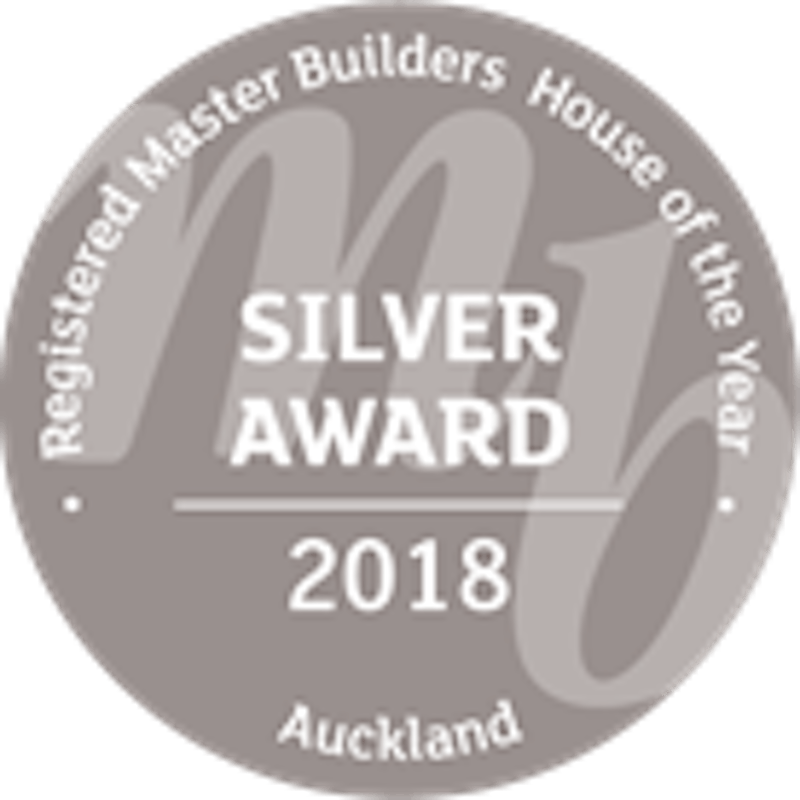 Timeless beauty
This Westmere bungalow was unique in that the client wanted to modernise, while maintaining the original features and personality of the home.
We worked tirelessly to balance the restoration of these heritage elements with the enhancements and luxuries of contemporary design, creating a home with a classic soul and seamless, modern character. From the stained glass entranceway to the luxurious matai flooring and galley style kitchen, the end result was nothing short of timeless.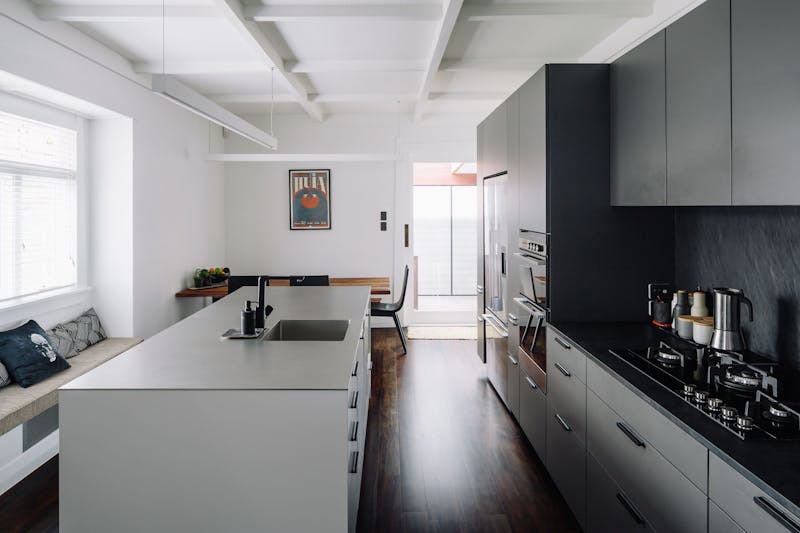 Services
Planning & Design
Project & build consent management
Build
Landscape design & build